Politics and Analysis
The foundation and dynamics of the Danish labour Market
The Danish labour market is unique in the way it is regulated, since there is no comprehensive governmental interference or legislation regarding wages and working conditions. There is a clear division of responsibility between the government and the social partners in relation to labour market policies.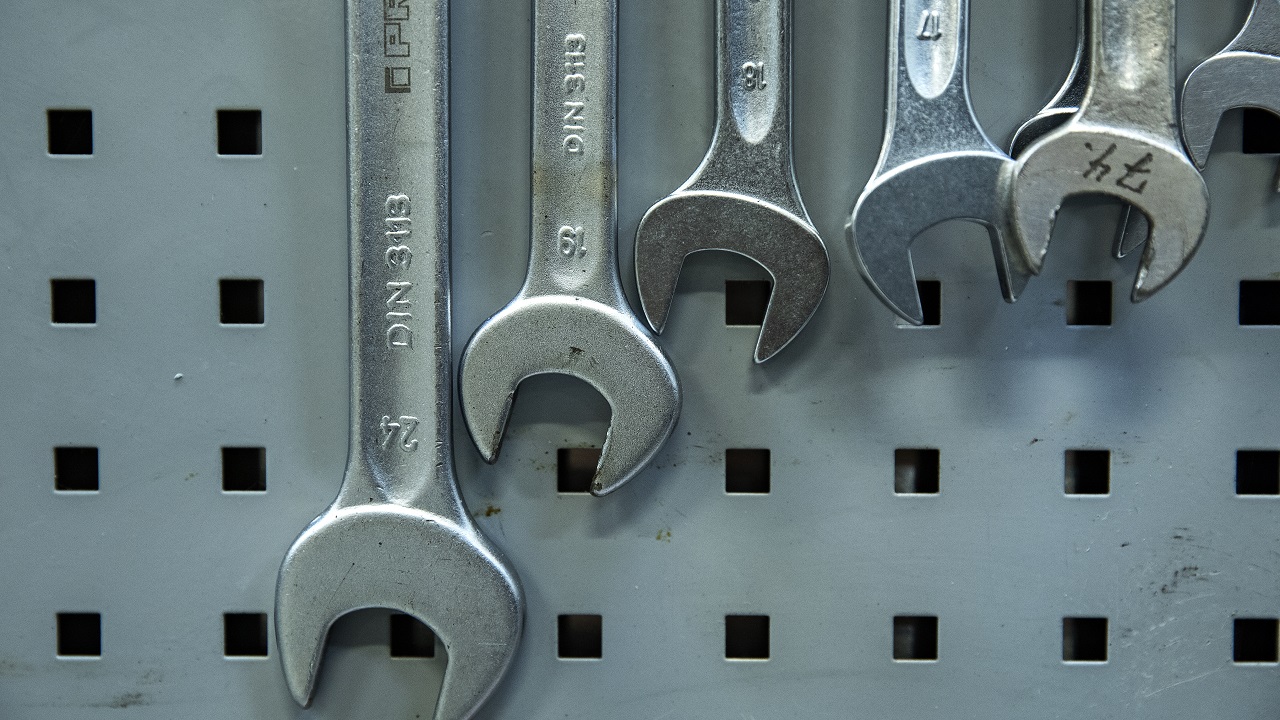 Politics and Analysis
Labour shortages – a growing challenge facing employers in Europe
EU Member States have experienced an increase in employment of 13 million people since 2013. In the same period, unemployment has fallen by approx. 9 million people. The current recruitment situation in Europe at the beginning of 2019 is more critical than immediately prior to the financial crisis in 2008 when the European labour market was overheating. This means that employers in a number of EU Member States are experiencing problems in recruiting qualified staff. EU Member States are therefore facing a significant challenge that may risk obstructing growth and employment in the coming years.
Politics and Analysis
The Confederation of Danish Employers´ vision for the future of the EU
Most countries want an EU that is capable of tackling challenges that require collective solutions and that cannot be managed by each country on its own. Danish employers are in complete agreement with this standpoint. We want a balanced EU that thinks and acts in a visionary way, displays leadership and ensures unity in areas in which solutions at national level are not viable. The Confederation of Danish Employers would like to take an active part in this discussion.
DA in Numbers
14

employers' organisations are members of DA

24200

companies are members in one of DA's member organisations

1/3

of all employees in Denmark work in a DA-associated company
More about DA