Jannik Bay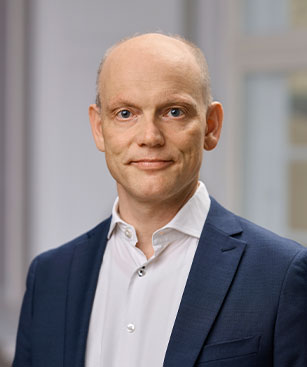 Jannik Bay
Head of Integration and Qualifications
Jannik Bay is head of the sector Integration and Qualifications and thus has overall responsibility for DA's integration and training policy.
His most important focus area is to ensure that companies have access to employees with the right competencies and that refugees and immigrants contribute to the labour market. In particular, it is about the fact that Denmark needs more skilled employees with vocational qualifications, and that companies and employees must have access to relevant and flexible adult and on-the-job training (VEU). And it's about ensuring that more refugees and immigrants get a job.
Jannik holds an MA in Politics from the University of Copenhagen. Jannik has previously worked with trade organisations, the Danish Ministry of Industry, Business and Financial Affairs and the Danish Ministry of Social Affairs.
"The work with policy development at DA is fundamentally exciting and meaningful. Here, the level of professionalism is extremely high, and you encounter a broad spectrum of people, such as members, politicians, ministries, the media and many others. It is challenging, educational and fun."