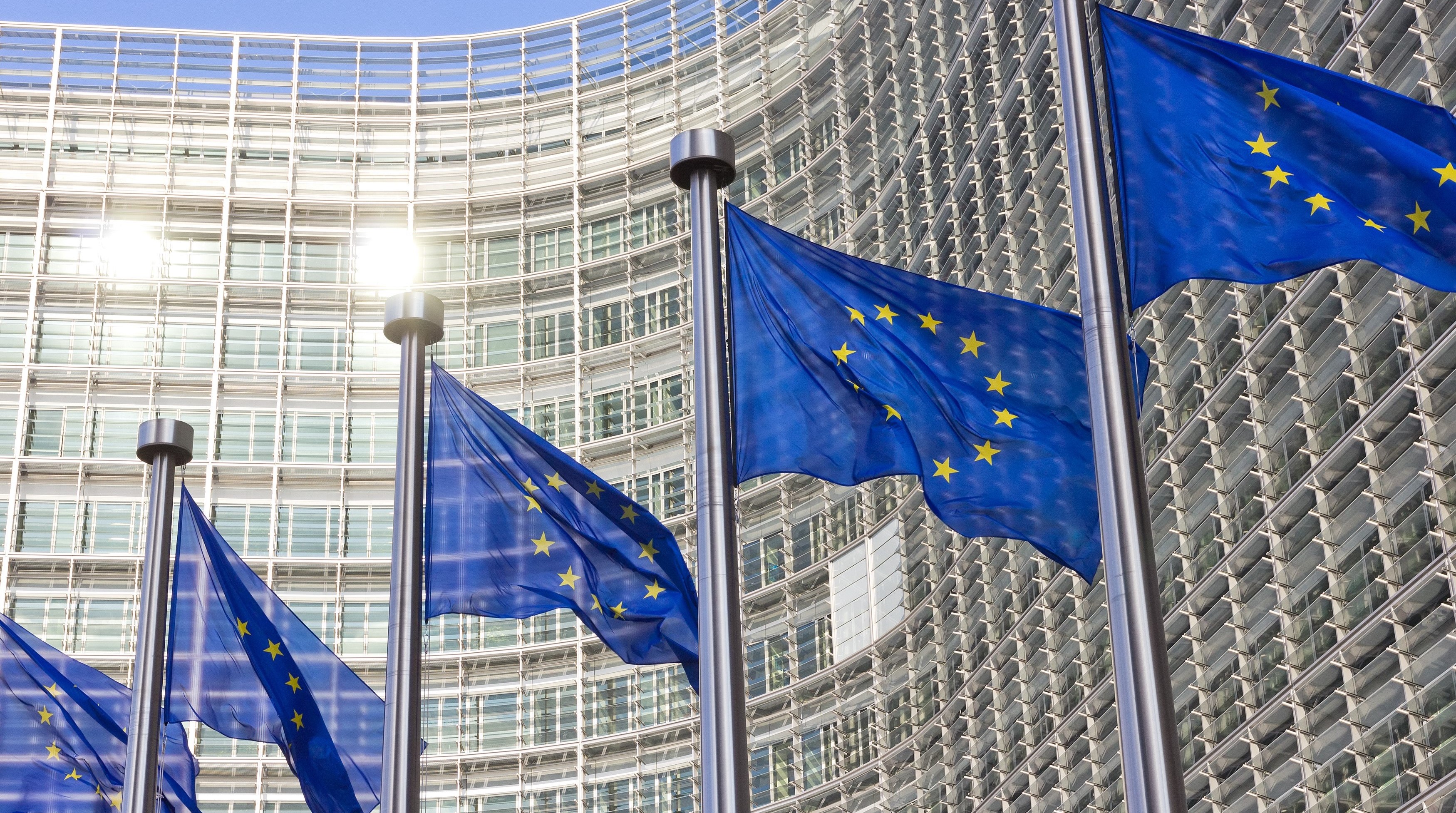 Politics and Analysis
New EU-initiative to strengthen social dialogue in the EU
On Wednesday 25 January 2023, the European Commission presented an initiative consisting of two new proposals to strengthen social dialogue in the EU. The package consists of two parts, a Communication focused on strengthening social dialogue at EU level, and a Council Recommendation aimed at strengthening social dialogue at national level.
The Confederation of Danish Employers (DA) welcomes the Commission initiative to create a better framework for social dialogue in the EU through the new proposals.
The Commission's proposals are designed to unlock the full potential of the social dialogue. The Communication states, inter alia, that there is a need for a better understanding of social dialogue across the Commission's Directorates-General and a more coherent approach to the involvement and consultation of the social partners.
One of the proposals is to set up social dialogue coordinators in the Commission to ensure that the social partners are involved closely and at an early stage in policy initiatives.
It is equally important for the Commission to support a robust framework for collective bargaining in the Member States. In the Council Recommendation, the Commission proposes to strengthen the capacity of the social partners and encourages them to negotiate and conclude agreements. At the same time, the Communication calls for the European social partners to negotiate and adopt more agreements at European level.
Together with the Danish Trade Union Confederation (FH), DA has submitted a joint position paper to the Commission outlining the Danish social partners' common priorities for strengthening the social dialogue.
It is therefore positive that the Commission is committed to the systematic, meaningful, and timely involvement of the social partners in the design and implementation of new initiatives.
The Communication also states that dedicated social dialogue coordinators will be set up within the Commission, a suggestion by DA and FH to create a deeper and broader understanding of the Danish labor market model within the Commission.
"It is positive that the Commission's new proposals renew the European commitment to social dialogue as a cornerstone of the EU's social market economy and its competitiveness. Social dialogue is particularly important in times of crisis, as was most recently demonstrated during COVID-19, when the social partners negotiated a wide range of agreements to overcome the pandemic. The social partners should also play a key role in the green and digital transformation, where retraining and upskilling are crucial if we are to succeed as a society", says Christiane Miβlbeck-Winberg, Director of European and International Affairs at DA.
The Council is expected to take a position on the Commission's Council Recommendation in June.