Christiane Mißlbeck-Winberg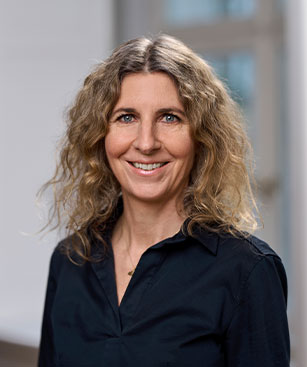 Contact
Telephone number
33 38 92 40
Cell phone number
29 20 02 40
cmw@da.dk
@ChristianeMW1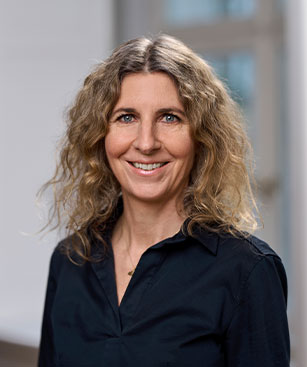 Christiane Mißlbeck-Winberg
Director, European and International Affairs, Head of Brussels Office
Christiane Mißlbeck-Winberg is the Director of European and International Affairs and DA's (Confederation of Danish Employers) office in Brussels. Christiane works primarily with the representation of interests at European policy and international level. In addition to representing DA in the European umbrella organisation, BusinessEurope, she is a member of, among other things, the government's Implementation Council, European Movement International Steering Group, and Eurofound's Management Board.
Christiane is a qualified upper secondary school teacher and has taught in Germany, France and the USA. Furthermore, she has taught at a teacher training college in Denmark and worked in the field of international education and business policy in various ministries over a period of 15 years.
"For me, working at DA means that I am able to help ensure that Danish companies have the best possible conditions in an increasingly tough competitive environment. And here, I thoroughly enjoy every day that I am able to spar and collaborate with outstanding colleagues – regardless of whether they are in Copenhagen, Brussels or somewhere else entirely.
EU and labour law