Helene Saibi Tanderup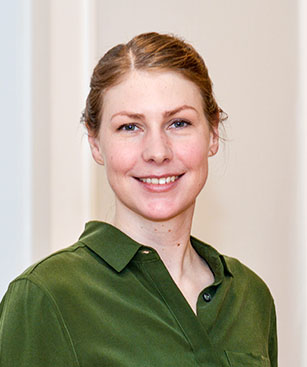 Contact
Cell phone number
+32 472 200 568
hta@da.dk
@helenetanderup
/helene-saibi-tanderup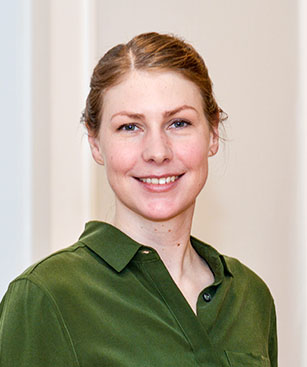 Helene Saibi Tanderup
Senior Advisor
Helene Saibi Tanderup is a senior policy adviser at DA's Brussels office in the fields of minimum wage, social security, digitalization and platform workers. Helene is the chair of BusinessEurope's Industrial Relations Working Group and represents DA in the European social dialogue where European employers and trade unions work together to find joint solutions to labour market and social challenges.
Helene holds a master degree in European Studies from Copenhagen Business School. She has previously worked for the Trade Council at the Danish Embassy in Stockholm and at a consultancy in Brussels.
"I really appreciate the strong professional and social community in DA and the fact that I am supported in developing my qualifications. Right now, a lot is happening in the employment and social policy fields and it is interesting to follow the discussions about what kind of union the EU should be in the future."
EU and labour law