Louise Høj Larsen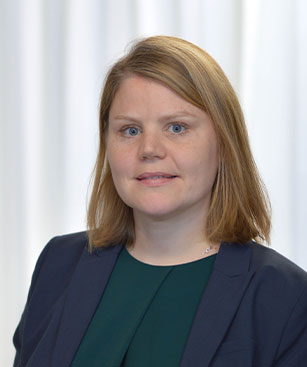 Contact
Cell phone number
+32 472 536 545
lhl@da.dk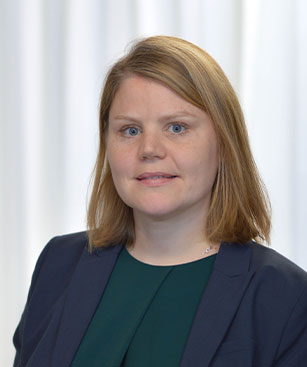 Louise Høj Larsen
Senior Advisor
Louise Høj Larsen is a senior policy advisor at DA's office in Brussels, where she works with European advocacy in the fields of skills and education, as well as health and safety issues. In addition, Louise covers international advocacy, particularly in relation to ILO and OECD.
Louise holds an MSc in European Affairs from Lund University. She has previously worked for the European and International Teachers' Organization in Brussels.
"It is exciting to follow the interaction between the national, European, and international levels. It is interesting to follow the dialogues and discussions on the relevant and necessary policies for companies to be in the best possible position in a complex and changing world. I particularly appreciate the strong culture of collaboration and high professional standards that characterize the day-to-day work."
EU and labour law