Jacob Holbraad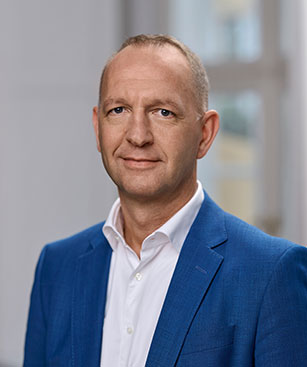 Contact
Telephone number
+45 33 38 93 00
Cell phone number
+45 29 20 03 00
jah@da.dk
@Jacob_Holbraad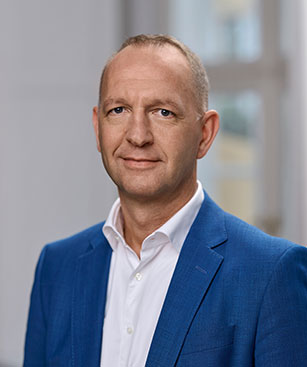 Jacob Holbraad
Director General
Jacob Holbraad is CEO at DA and, together with the rest of the Executive Management, is responsible for DA's entire field of operation.
Jacob's work tasks comprise, among other things, determining the direction the entire organisation should take, developing and communicating DA's policies, negotiating in political matters, coordinating agreement negotiations relating to DA's field of operation and participating in national and international bodies such as Danish Economic Councils and BusinessEurope. Jacob is also the Deputy Chairman in ATP.
Jacob holds an MA in Political Science from the University of Copenhagen and has previously been employed in the Prime Minister's Office, the Ministry of Finance, the Ministry of Employment and the Ministry of Education.
"At DA, we are working to ensure that Denmark has a labour market in which running a business constantly becomes a more attractive proposition. It is enormously inspiring – along with all of DA's skilled employees – to do your utmost every day to contribute to that. Because a strong and flexible labour market is of absolutely crucial importance to all of Denmark."