Kristian Bjørnskov Thormann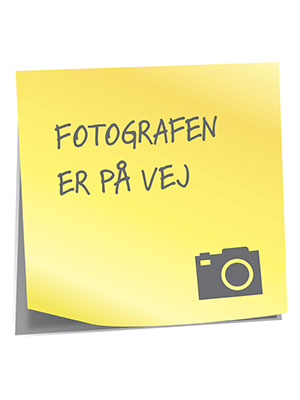 Contact
Cell phone number
+45 27 57 53 12
kbt@da.dk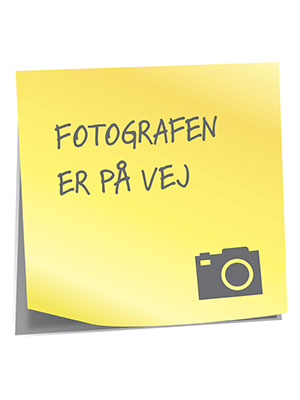 Kristian Bjørnskov Thormann
Advisor
Kristian B. Thormann works as a policy advisor at DA's Brussels office, specializing in the fields of platform work, digitalization of the labor market and artificial intelligence.
Kristian holds a master's degree in Political Science (cand.scient.pol) from Aarhus University. He has previously held different advisor-positions in the European Parliament.
"To me, it's meaningful to work for DA because I get to experience the largest challenges of labor market- and social policy in Europe up close. It's rewarding to work for robust political solutions that tackle Europe's social issues while respecting the idiosyncrasies of national labor market models".
EU and labour law