Maja Kluger Dionigi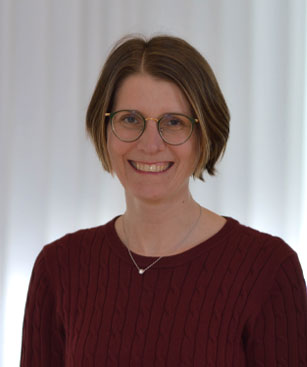 Contact
Cell phone number
+45 29 20 03 57
mkd@da.dk
@majakluger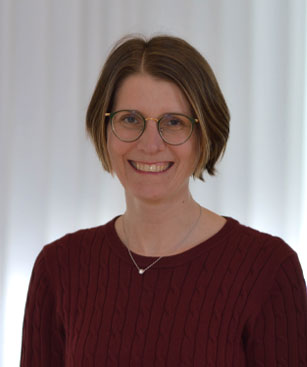 Maja Kluger Dionigi
Maja Kluger Dionigi is a senior adviser in DA's European affairs division, where she is responsible for issues related to EU mobility and migration.
Maja holds a PhD degree from the London School of Economics (LSE), focusing on lobbying in the European Parliament. She also holds an MA in European Politics from the University of Sussex and a BA and MSc in Political Science from the University of Aarhus.
Before joining DA, Maja has held several research and teaching positions at Think Tank Europa, the European Parliament's Research Service (EPRS), the University of Copenhagen, the LSE, the Centre for European Policy Studies (CEPS), and the Danish Institute for International Studies (DIIS). She has also worked as a radio host on a weekly EU affairs program at the former Danish 'Radio24syv' ahead of the 2019-European Parliament elections.
"The EU's activities in social- and employment affairs have gathered pace in recent years and are increasingly popping up in other policy domains. It is exciting to be part of the discussion of what role the EU should play in the area now and in the future".
EU and labour law